It has been shown that 80% of people will suffer from some form of Low Back Pain at some point in their life. The majority of people will recover within 2-6 weeks. In up to 30% of these cases the low back pain may persist or often re-occur due to inadequate rehabilitation.
It is important that those suffering from Low Back Pain seek professional help for an early and accurate diagnosis. A comprehensive treatment plan may help relieve symptoms and address and underlying causes that is resulting in their back pain.
By contacting Flood Street Physiotherapy our Chartered Physiotherapists can assist in identifying the factors that may be contributing to your specific back problem. They will assess and design a treatment plan that's just right for you.
How can Physiotherapy help?
Assessment and diagnosis of your back pain
Joint mobilisation and manipulation techniques
Flexibility and strengthening exercises
Exercises and advice to improve your posture and core stability
Education on how to prevent further back problems
Advice on returning to work, sport, daily tasks and activities.
Referring to other appropriate health care providers (GP's or specialists)
Workstation assessment, ergonomic analysis and advice on specific work related tasks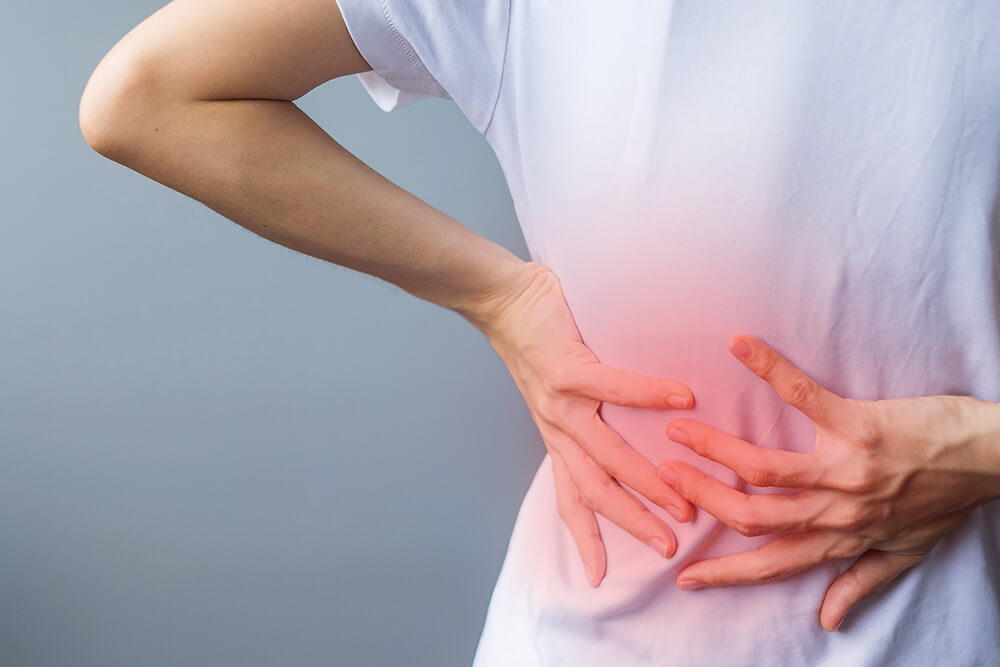 PLEASE CALL US ON
(091) 456 086
AND WE CAN ADVISE YOU.