Normal shoulder function is important in our daily lives and in sporting activities. When there is a shoulder dysfunction it can impair on our daily lives.
As our shoulder is the most movable joint n the body it can often become unstable and easily injured. This can commonly occur in contact sports including rugby and GAA sports. It's also often seen in sports consisting of repetitive overhead movements including overhead sports such as squash, tennis and badminton.
Common shoulder problems include:
Shoulder dislocation
Frozen shoulder
Fractures
Rotator cuff injuries
Shoulder impingements
A-C joint separation
Bursitis
Sprains and strains
Here at Flood Street Physiotherapy our chartered therapists will get a full history of your injury and carry out a series of screening tests to help diagnose your injury.
You will be provided with advice, treatment and a rehabilitation programme aimed to get you back moving while reducing your pain.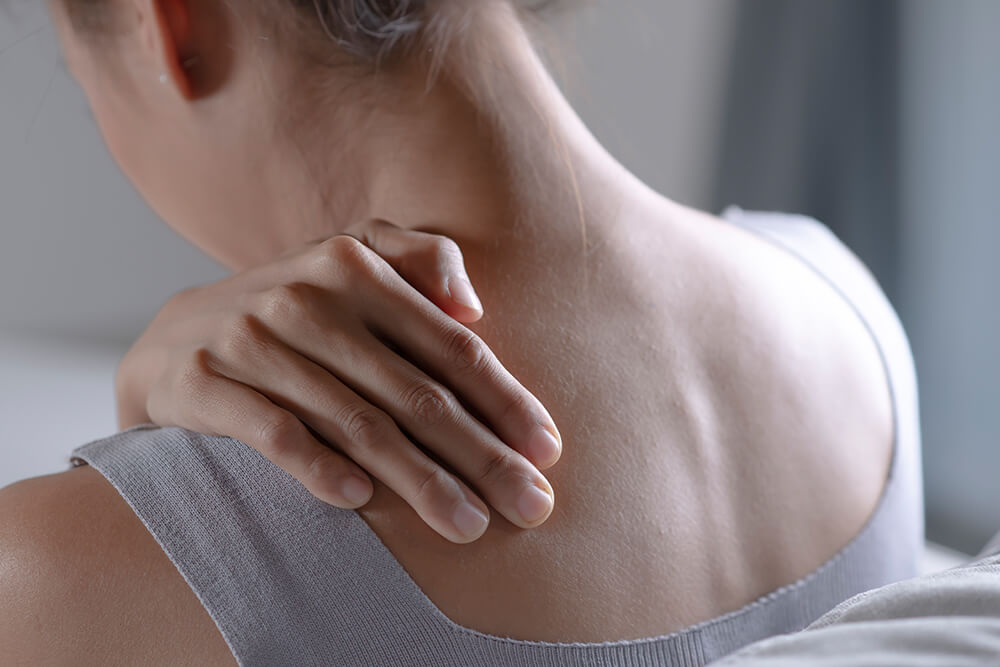 PLEASE CALL US ON
(091) 456 086
AND WE CAN ADVISE YOU.