Physiotherapy is an essential an integral component in preparing you for surgery and also in aiding your recovery post-surgery.
Here at Flood Street Physio our Chartered Physiotherapists are experienced in pre and post operative care. They work in accordance with orthopaedic guidelines in assisting our patients in returning to their full function and strength.
Our Physiotherapists are also experienced in indiviually tailoring a surgeons post operative rehabilitation protocol. We understand the importance of adhering to the surgeons guidelines as well as understanding that every individual is different and needs to be managed within these guidelines to achieve the desired outcome.
The time of recovery following surgery depends on each individual, a number of factors including age and a persons pre-operative conditioning levels will have an influence on recovery. In some cases where there has been a prolonged waiting time prior to surgery and where there has been no Pre-operative rehabilitation there will be restrictions in those individuals range of movement and muscle wastage will be more pronounced.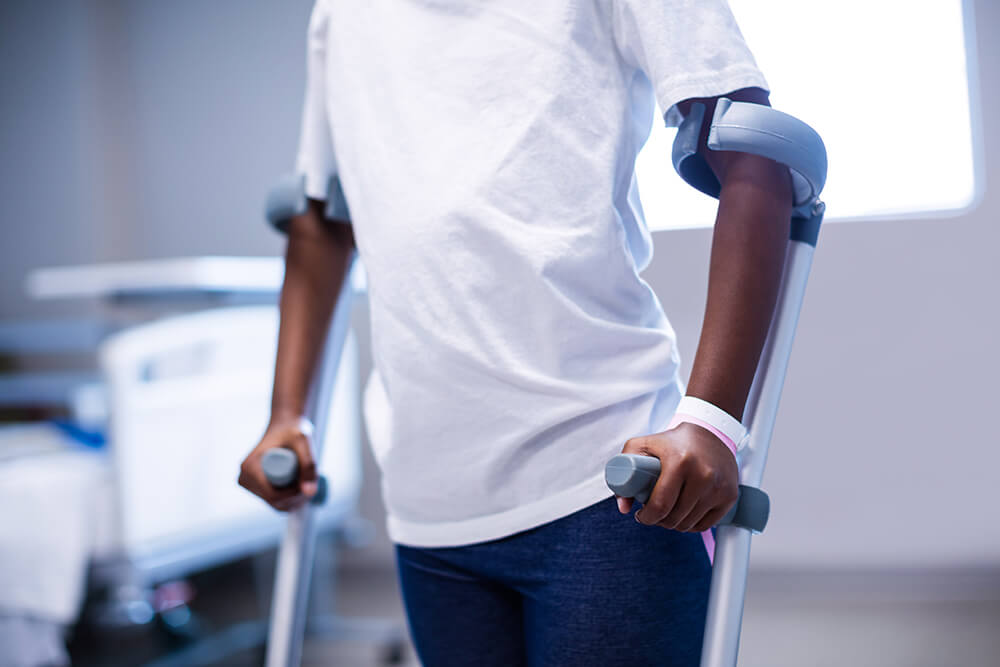 The type of surgery can have an influence on your recovery time. For example an ACL reconstruction patient may take up to 9 months to rehab back to full function compared with a minor arthroscopy to repair knee cartilage injury that will usually see a return to function in 6 – 8 weeks.
We often see patients who are requiring rehabilitation pre and post surgery of the following: